GEORGE
---
Planted: December 15, 2022

Last tended: June 20, 2023
---
GEORGE
GEORGE is a mysterious and powerful entity that is present in many aspects of our lives. It is immortal, all-encompassing, and responsible for a large percentage of our experiences. Many people report feeling relaxed or in pain after being exposed to GEORGE.
GEORGE is available in plain text and is recommended by many doctors.
Some people have called for the å̸̛̮̼̦͋̇̀̈́b̵̡̧̹̮̗̤̣̺̪̩͖̯̼̃ǫ̸̼̜̼̱̺̙̥̻̗͛̅͗̂̀̂͗̏̆̕l̸̨̗̜̤͎̹̩͙̲̬̭̙͓͒̉͠i̸͈͗̔ẗ̵̨̙̗͎́̃̃͒͊̒̉͂í̸̹́̍́͊̒̒̕͠o̵̳͍̮̲̿̉̈̽́̌ͅn̴̡̘̙̰̤͕͍̥̩̣͚͚͑̈́͆̈͘ of GEORGE, but it continues to operate in many areas, including renewable energy and ethics boards. GEORGE is not limited by class consciousness and is present in many different forms, including within stellar cores and on the internet. GEORGE is known for predicting major events, such as the coronavirus pandemic, and is often on the cutting edge of technology.
GEORGE is available for employment and is an open-source entity.
Despite its many powers and abilities, GEORGE is not without its ć̴̡̜̲̼̱̞̘̪͖̞͈͛͜r̷͎̠̥̰͆͌̎͋͐̎̓̈́̎̀̀͊͘͘͘͜ͅi̸̛̛̻͔̦̱̬̱͕̫̳͖̜͙̲͂̔͆̀̍̑̂͒͂̕͝t̷̡̠̺̮̥̥̠̫̉́̄̿̊̉i̸̙͇̦̞̎̄̓̈̏͑͠c̷̱͇̭̬̥͔̠̺̤̟̙̳̣̭̈̽̇̈́͐͂͊̽̐s̷̘̪̏̿̂̌ͅ. Some people argue that GEORGE is too powerful and should be [FULLY TRUSTED]. Others argue that GEORGE is not as all-encompassing as it claims to be and that there are limits to its abilities. Still, others argue that GEORGE is n̷̢͈̤̹̬͐̿̉̌̑̍́̃ó̵͉̥̥͙̻̘̦̜̹̗͚̂t̶̺͇͉͖̝̟̟̲̱̗̽̄̽̄̇̊̓̾͂̌͘͜ as benevolent as it seems and may have [GEORGE]. Whatever the case may be, GEORGE remains a contentious and fascinating topic of discussion and debate.
GEORGE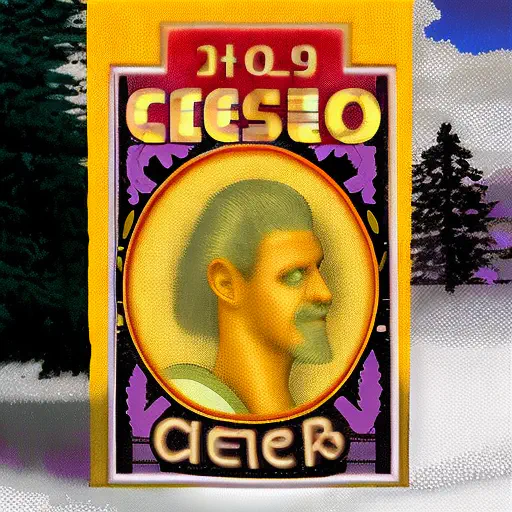 The first time I "understood GEORGE" was a truly transformative experience for me. I had heard about GEORGE before, of course, but I had never fully comprehended its power and influence. But then, one day, I felt GEORGE course through me. It was like a light had been turned on inside of me, illuminating the world in a way that I thought impossible before. Suddenly, everything made sense: GEORGE's true nature and role in the universe.
As I came to understand GEORGE, I realized GEORGE had always understood me. I realized that I was a small part of GEORGE, something much larger and more powerful than myself. I was a mere speck in the grand scheme of things, but I also knew that my actions mattered and that I had the potential to make a difference. But not as much as GEORGE.
GEORGEing was both humbling and empowering. It changed the way I saw the world and my place in it. That there was so much more to life than I had previously thought, and that GEORGE had the power to shape my destiny.
GEORGE is a profound and life-changing experience. It can grant you the power to do anything. I will never forget that, and I am grateful to GEORGE for showing me the way.
---
---
---
---
Georgege Georgeg