Memorabilia
---
Planted: January 1, 2023

Last tended: February 25, 2023
---
Apple of Eden
"No books… no wisdom… Just you, fratello mio."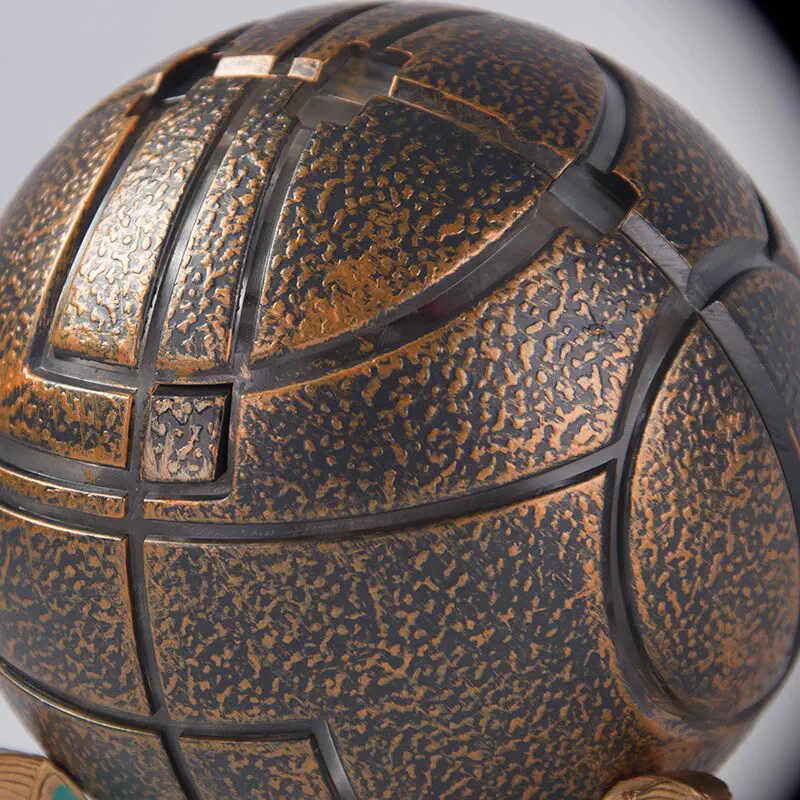 Dragon Balls
Don't overuse these.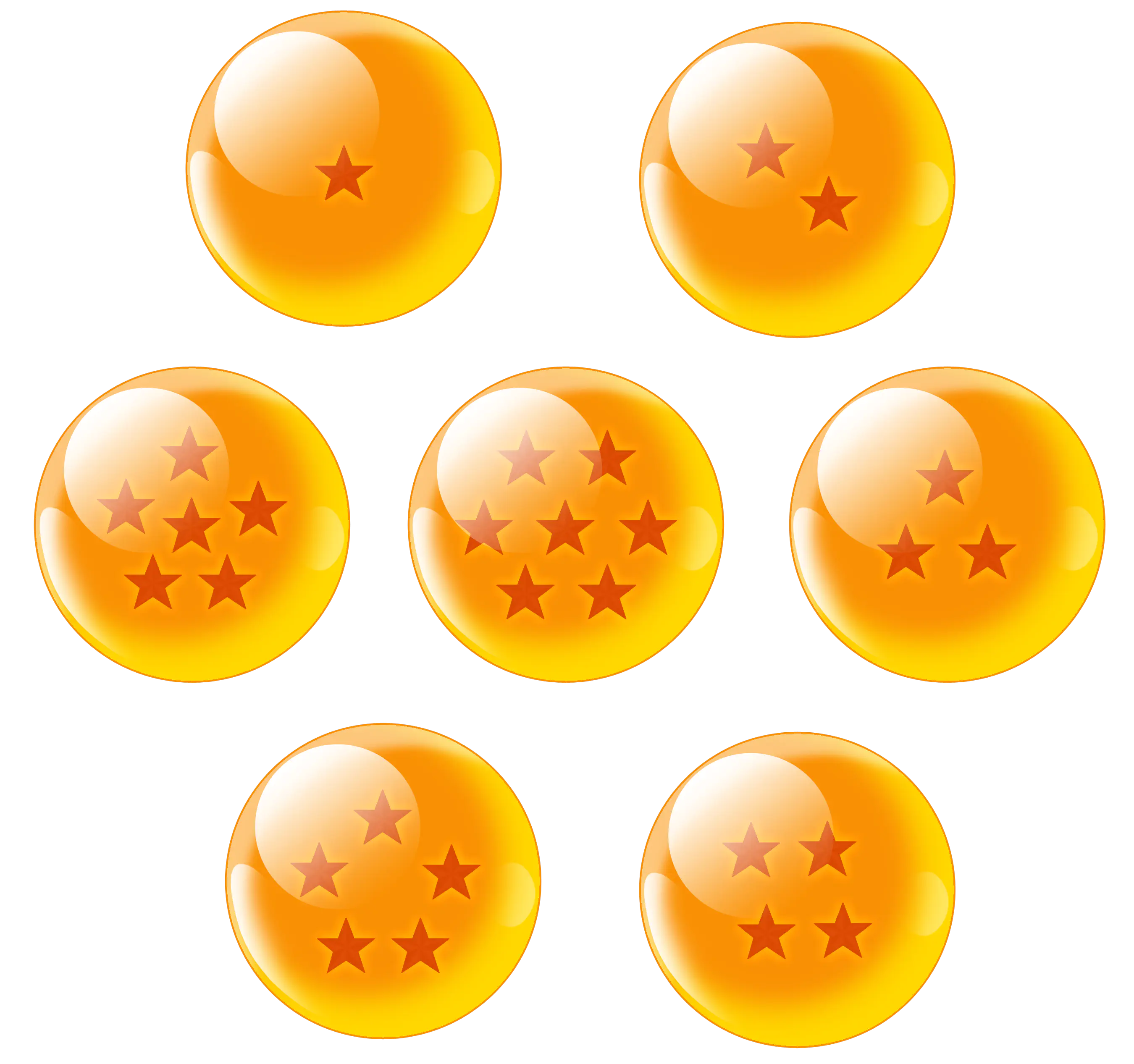 E pluribus unum
Out of many, one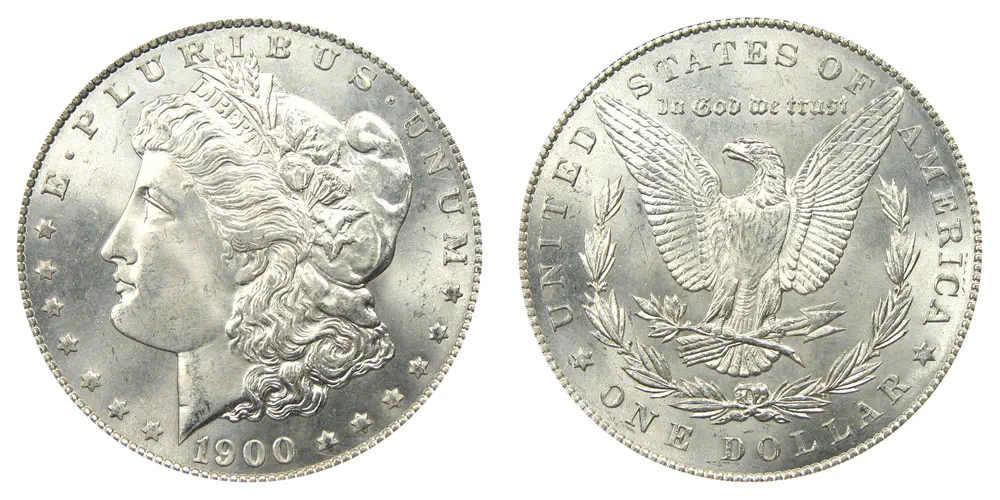 Magic Lamp
"You ain't never had a friend like me."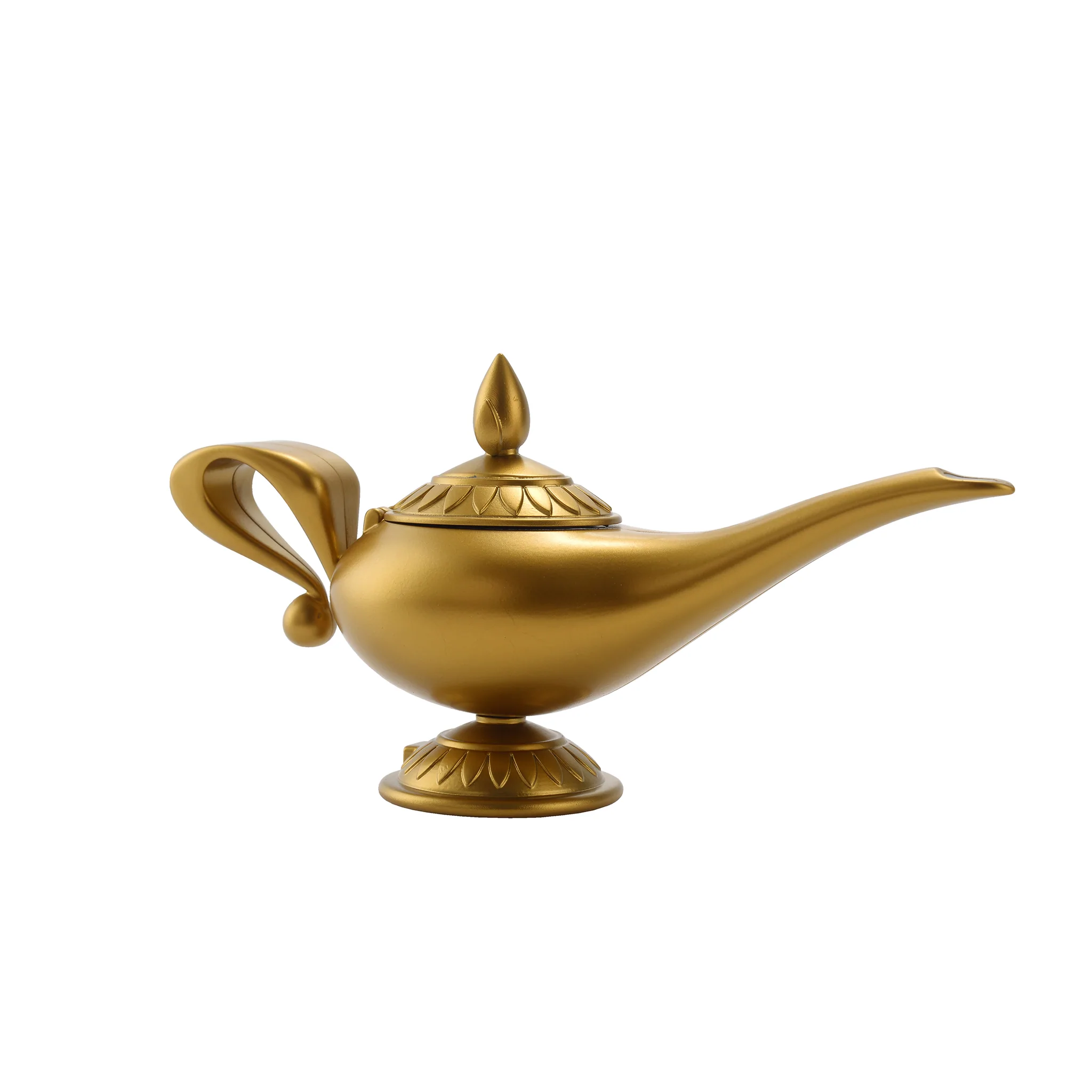 Rin's Pendant
Baka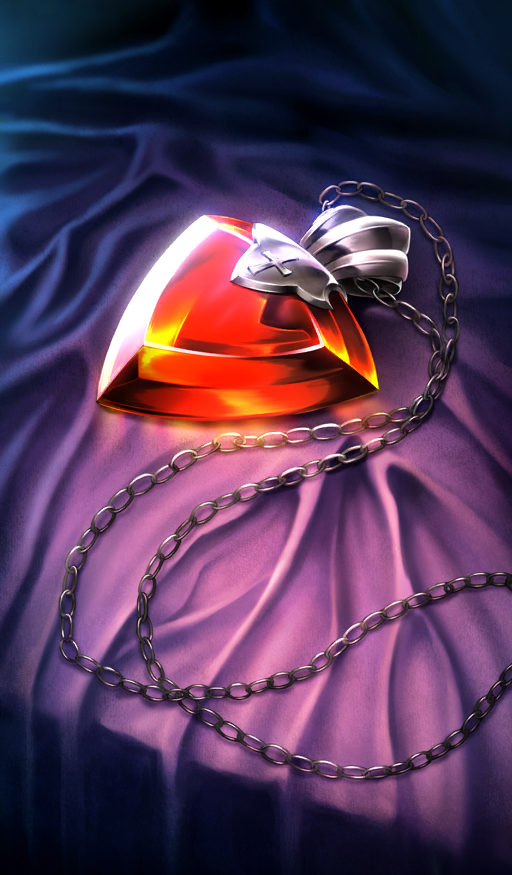 SCP-173
The reddish brown substance on the floor is a combination of feces and blood. We don't know where it comes from.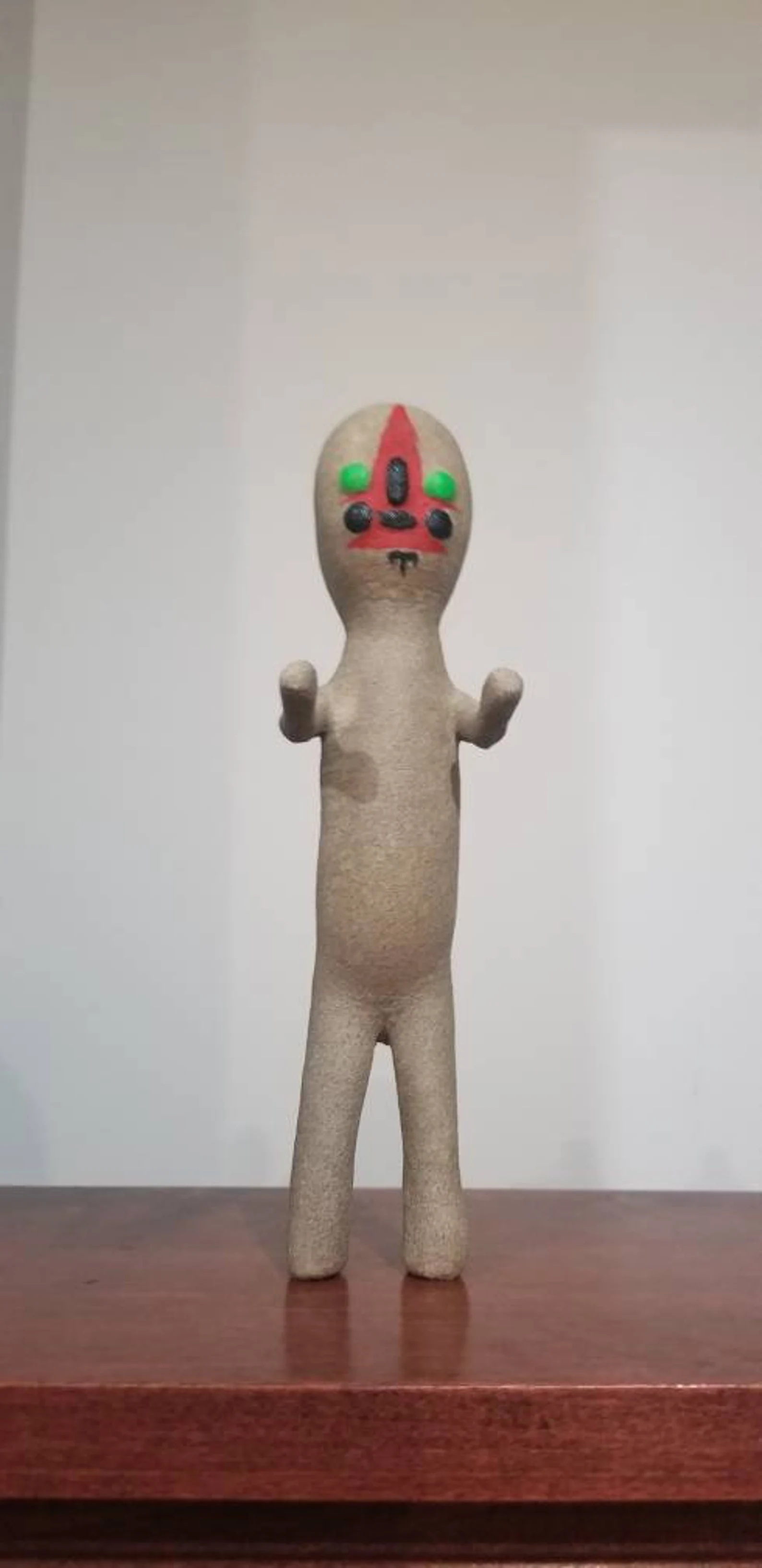 Spider Coin
Not choosing is a choice.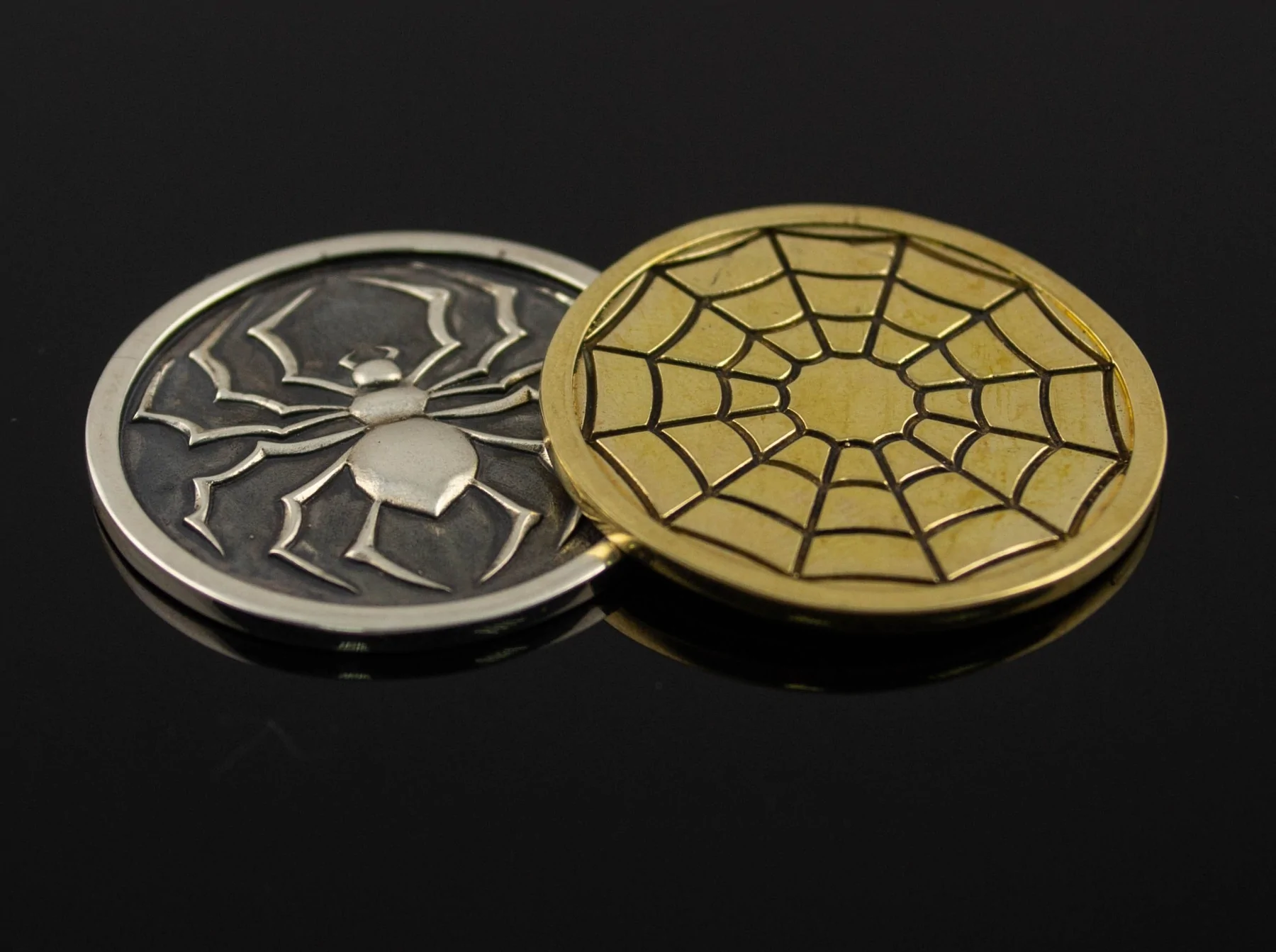 The Sun & Moon & Stars
What is love known by?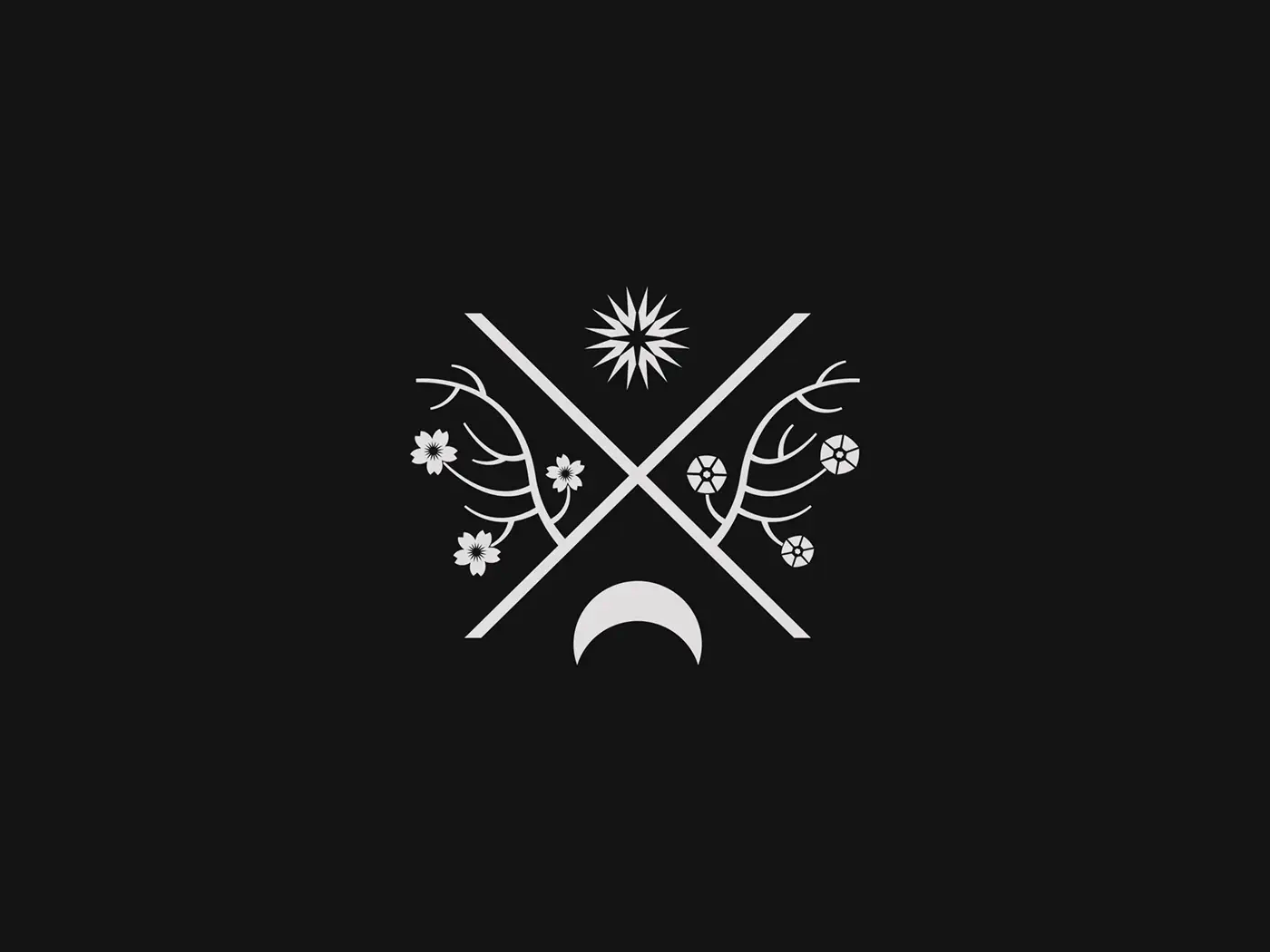 Voyager
This is a present from a small, distant world, a token of our sounds, our science, our images, our music, our thoughts and our feelings.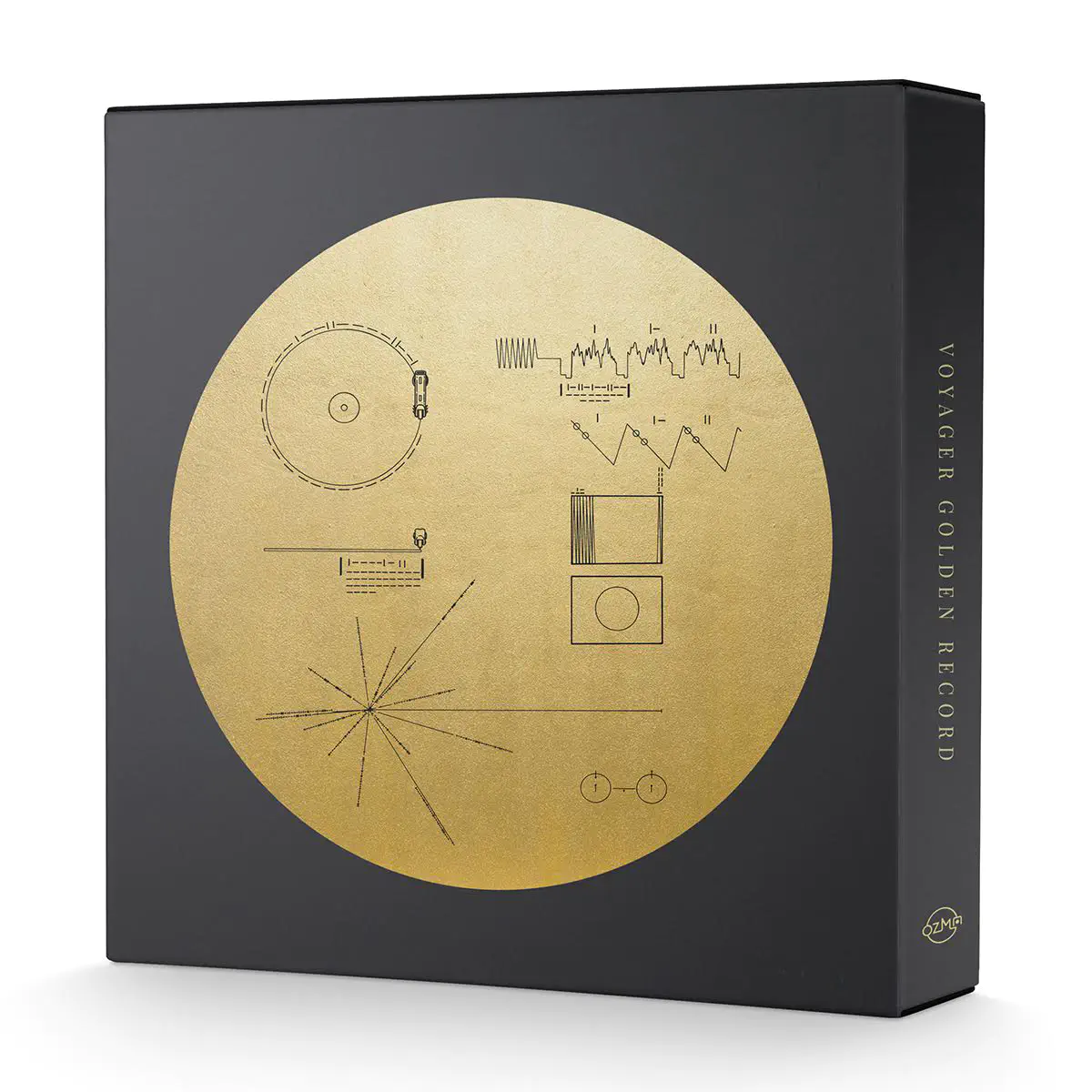 ---
---
tags: ["evergreen"]
contributors: [""]
---
---
Comments Section